About us
IHMAN is a technology company founded in 2002, whose primary mission is the highly engineered development for business and industry, It is made by a team of Telecommunications and Computer Science engineers who have worked in many different areas.
The company develops control systems, particularly monitoring networks and self-configurable wireless where we are specialists on ultra-low-power systems, location and navigation "Indoor" etc. These technologies together with database management and Internet control allow us to develop many diverse and highly complex projects.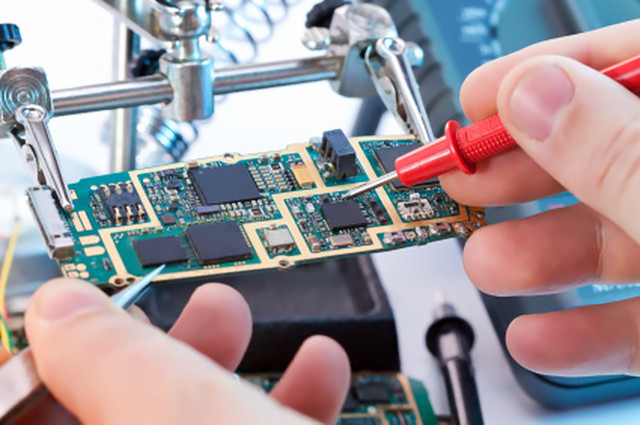 Learn more about us by visiting the official IHMAN website.