WHAT CAN I DO WITH HELIOS?
Time schedules
Online control
Timing
Presence detection
Intensity regulation
Movements detection
See before installation how
much you will save
Detect lights with problems
Notify lights with problems
Automatic regulation depending of sunlight


TIME SCHEDULES
Hour, Day, Week, Month, Season, Zone

In broad daylight
LIGHTS 0%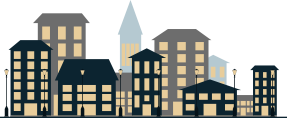 Sunset
LIGHTS 40%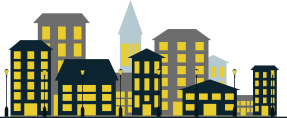 At night
LIGHTS 90%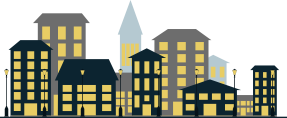 Early morning
LIGHTS 60%


TIMING
Stopwatch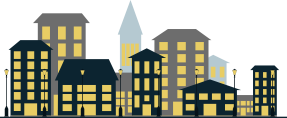 LIGHTS ON


PRESENCE DETECTIONS
There are people so more light please


LIGHTS 25%
LIGHTS 90%


MOVEMENT DETECTIONS
Set up movement areas and intensities




INTENSITY
Regulation




100%



50%


70%




FIX PROBLEMS
Locate and fix light problems









PREINSTALLATIONS
Know how much you will save


Choose a kind of luminare


Choose a schedule or create a new one






AUTOMATIC REGULATION
Depends on natural ilumination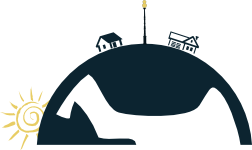 SUN RAYS
50%
WE WANT 100% ILUMINATION


ARTIFICIAL LIGHTS 50%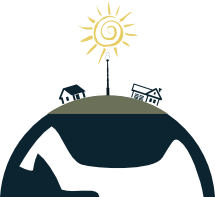 SUN RAYS
100%
WE WANT 100% ILUMINATION
ARTIFICIAL LIGHTS 0%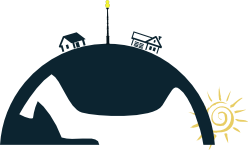 SUN RAYS
30%
WE WANT 100% ILUMINATION


ARTIFICIAL LIGHTS 70%


WHY SO POWERFUL?
Total control in your hands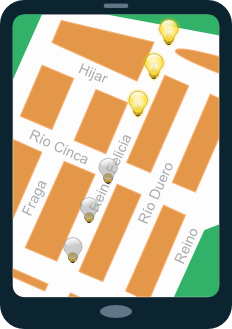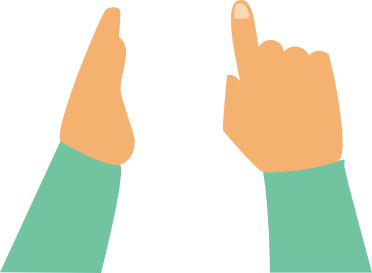 Without installing any app
From any place using your Internet browser
You can use it from any device with Windows, Linux or Mac


HOW IT WORKS?
Without new installation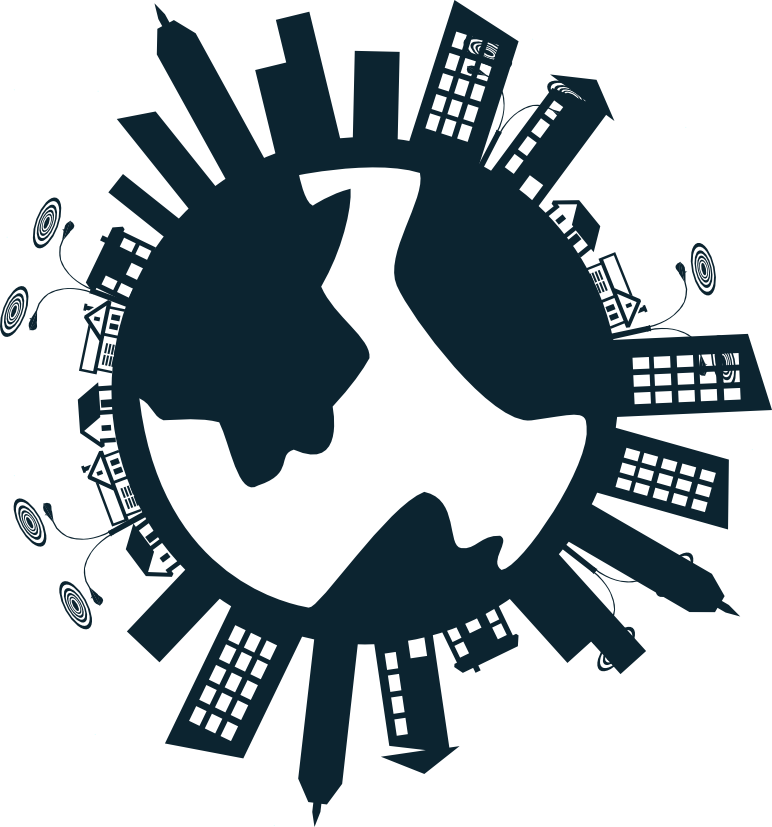 Helios system is a control system that allows distributed intelligence control in any
lighting system scenario. This is because it allows you to add intelligence well in the
luminaires themselves, either in the provision and protection electric control or even
both: a total smart lighting system. Each of these elements (lights and electric controls)
are in the end nodes of a wireless wide area communications, without limitations on the
geographic distribution.
PLUG&PLAY
BETWEEN 30%
AND 80%
SAVINGS


SAVING MANAGEMENT
Staff savings
You have a wireless network completely on free band (no operator cost). Planning and
maintenance are free, you can easily set up the network without qualified personnel in
telecommunications. Also, lights problem detection and many fix can be done from the
Helios application: you don't need workers looking for lights in your city to fix them.

HELIOS OPTIMIZES THE TIME YOU NEED
TO MANAGE YOUR INSTALLATION


LUMINARE LIFE
Helios optimizes luminare life expectancy.



50000
hours of life
WITHOUT HELIOS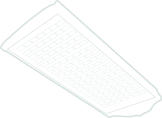 +
70000
hours of life
WITH HELIOS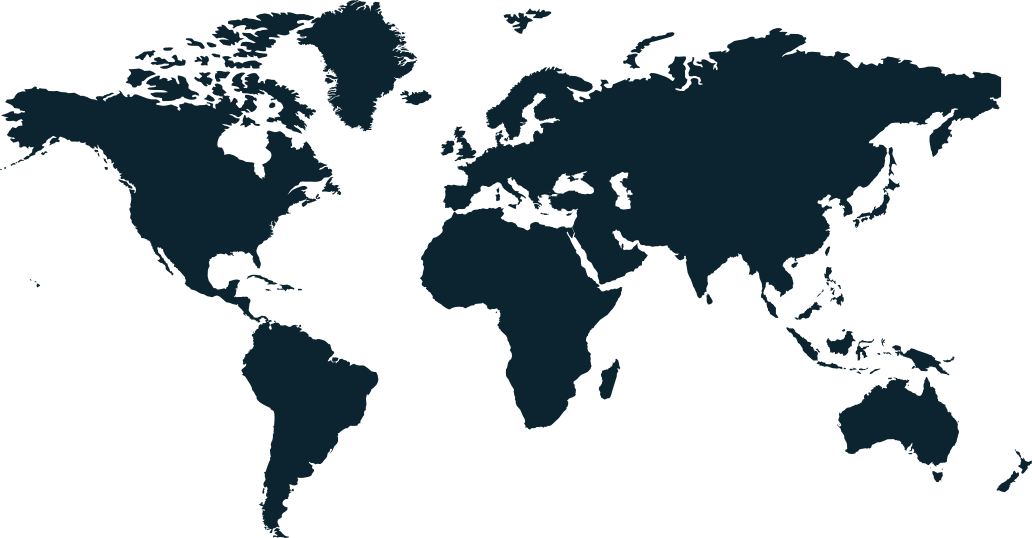 WHO IS USING HELIOS?
Parts of the world where we have installations


MEXICO


CHILE


COLOMBIA

SPAIN


UK


AUSTRALIA